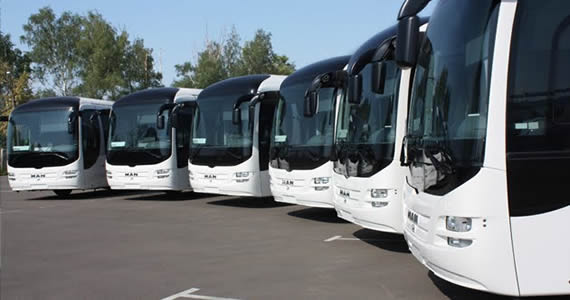 When you need rental bus services in our city of Konya, we are at your service with our privately insured, air-conditioned, well-maintained, fully equipped busses for 25 – 45 – 55 people, for all your organizations between cities or abroad, with the assurance of Başaran Tourism's seamless service.
Başaran Tourism offers rental bus services for all entertainment and excursion purposes organized in Konya such as school trips, sightseeing tours, conferences and etc.
Konya bus rental prices vary depending on place of departure in Konya, your preferred route, distance and bus rental duration. Our rental buses are driven by drivers from Konya who have required documents. We do not rent buses without drivers.
Our company provides services both in domestic and international tours with our drivers who have expert level licenses. Thus, enabling us to help you in the best way possible, with our experience and quality of service.
How can I get information about Konya Bus Rental Prices? After you contact us, a Konya Başaran Tourism representative will provide you with the details of bus rental prices.
Does the brand and the model of the rental bus affect the prices in our city of Konya? The brand and age of the bus you rent affects bus rental prices.