Life conditions make working obligatory. These obligations bring along problems. The commute of employees working for a business is a problem for both employees and employers. You can eradicate this problem easily with the help of our company. We ensure that the valuable businesspeople and their worthy employees get to work and home safely on time with employee shuttle service we provide. We don't want you to live the agony of traffic on top of a hard day at work. What we care about is you arriving home or work comfortably.
Advantages of Employee Shuttles
Transportation causes serious problems for individuals who have to commute long distances for work. They go to work and get back home enduring hard conditions of public transportation such as subway, tram, bus and the never-ending agony of commute continues every day.
On top of that if the weather is rainy, snowy and cold, the agony of commute is doubled and sometimes tripled. Employers perceive being late as the same as not doing your job. The best way to relieve both parties from their troubles is using Employee Shuttle Transportation. That said there are countless advantages in addition to the ones below: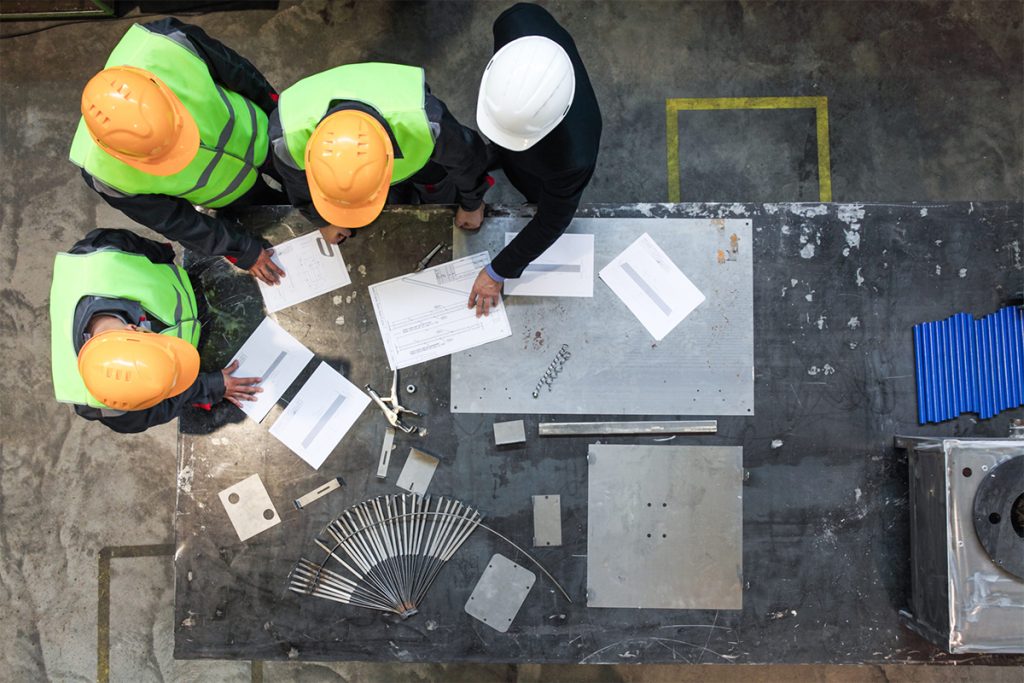 You will arrive home or work safely.
As our valuable customers you will be saving time using Employee Transportation thus you can spend more time with your family and kids.
We guarantee a comfortable trip even under bad weather conditions.
Have a comfortable trip with our vehicles equipped for safety.
You will ride with our experienced drivers who know the area very well.
Our drivers have SRC Licenses. You can in good conscience prefer us.
All of our employees are friendly, polite and provide professional services.
We have price options for every budget.
We are up to date with all of our official documents that show our capability to transport employees. We show all of our documents to our customers.
You will enjoy having safe trips with our expert personnel and professional service.
Our Vehicles and Safety Measures
For your safety, we are being meticulous when choosing our vehicles. We comply with the Employee Service Transportation regulation. Our vehicles are comfortable, spacious newest models that have ABS, AC, airbags. They are also equipped with the latest technological devices. We have a vast number of vehicles in our fleet including different models that can handle fluctuating passenger capacity.
We are a company that gives importance to security measures as much as vehicle selection because we are carrying people. As required all our vehicles are insured. Every one of our passengers are covered by personal accident insurance. We organize personnel and passenger trainings on the use and importance of seat belts and what to do during the journey. We want you to know that we care about you. You can call for detailed information.