Life goes on in a constant hustle. You travel back and forth from home to school/work stuck in traffic. Employees, students and others go through this grueling process. Our company offers transportation services for your convenience in commute. It's important to us that you see life more positively after we solve your commute problem. Whether its employees, students or whoever it may be, we provide the best service in transportation with our vehicles and private drivers. Enjoy quality and safe transportation with our vast fleet of vehicles regardless of the number of people. Please contact us for detailed information so you don't miss out on exclusive deals and services just for you.
Advantages of Rental Vehicle With Driver
We are well-aware of the indescribable feeling of fatigue as a result of daily life struggles and work. On top of feeling fatigued, traffic jam and agony of commute adds fuel to the fire. That's why we work to contribute in decreasing the hardships you face. Use our rental vehicle with driver service provided by our company to get rid of agony of traffic and to decrease your fatigue. Experience the numerous advantages of our rental vehicle with driver.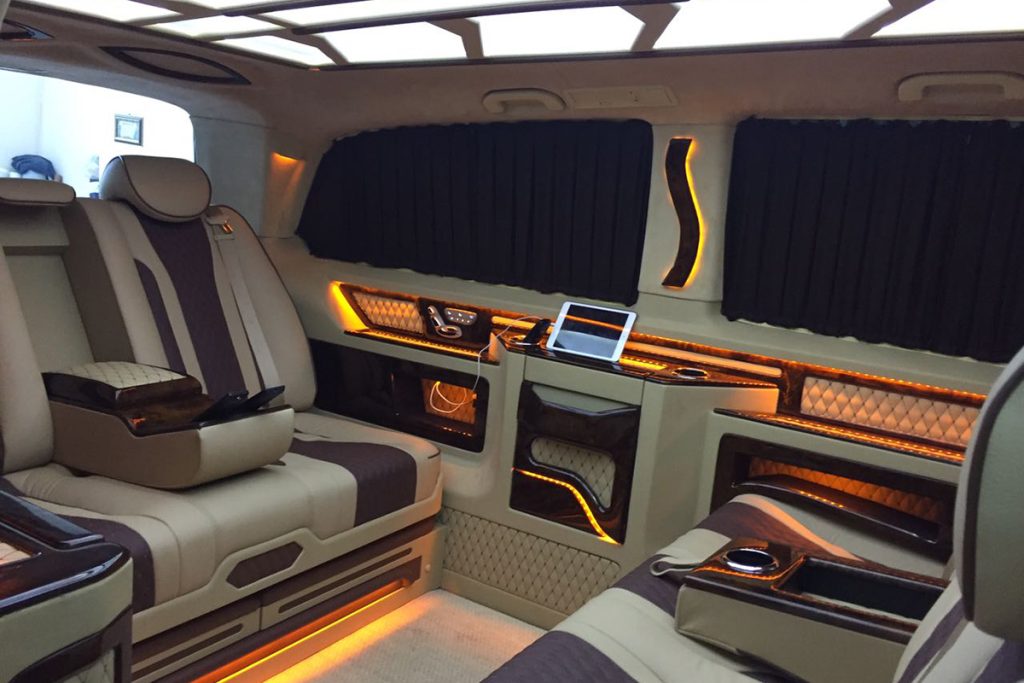 We transport your employees or your students to their homes safely.
Our drivers are among the most experienced drivers in the industry. They know their areas extremely well. Thus, you will be experiencing convenient transportation.
You will enjoy your rest on the road through our vehicles with private drivers.
Our drivers care about the safety of your employees/students and provide transportation services in accordance with traffic rules.
We offer quality service at affordable prices.
Our vehicles are the latest models, safe and equipped.
We have a vast vehicle fleet that can fulfil all your requests.
You will experience comfortable transportation accompanied by our friendly staff and professional support.
Our drivers are professionals who are also trained in defensive driving techniques.
All of drivers has SRC licenses.
Try one of our other services such as; train station and airport transfer, congress and organization transportation, VIP car rental, Konya car rental, bus and minibus rental services, as well as our employee and student transportation.
We listen to you and offer solutions for your specific needs. You can call our company from the contact number on our website.